Our Technology Partners
Select Source International has proven to be a trusted partner to thousands of clients ranging from start-ups to Fortune 500 companies. We promise to face all the challenges head-on and ensure a reliable outcome for every client. Our top clients are Medtronic, Kelly Services, Oracle Database, Tapfin, Workforce Software, and various other leading organizations.


Who we are?
At SSI, we're a globally recognized, award-winning company that offers innovative solutions to help businesses overcome the challenges of today's marketplace. Our comprehensive consulting services cater to every stage of your business, across different industry verticals, and we provide our solutions throughout North and South America, EMEA, and APAC. Whether you're a dynamic business seeking contingent solutions or looking to revamp your current strategy, SSI is your trusted partner every step of the way.

Achievements
By the numbers!
Growth in the last three years
187

%
Talented candidates sourced daily
600

+
Customers supported globally
200

+
Of revenue comes from MSP partnerships
84

%
States, Puerto Rico and Canada currently served
43

+
Countries serviced by SSI employees
28

+
Some of our
The services we provide includes:
Consulting

SSI specializes in providing industry leading talent for our customers.

Gig Economy

Through integrations with top job boards, SSI offers best in class staffing solutions to all industries.

Development Solutions

SSI specializes in providing industry leading talent for our customers.

Careers

With the help of JOBMA video interviewing platform, create a profile and find a job today.
Our Video
Our JOBMA Technology Platform provides Digital Interviewing Software enabling Virtual Interviewing and Video Interviewing capabilities.
WATCH
Explore our Industry Offerings
SSI specializes in delivering industry-specific solutions and strategic guidance to drive your business toward success. Explore our industry-specific expertise and discover how we can help your organization thrive in today's dynamic business environment.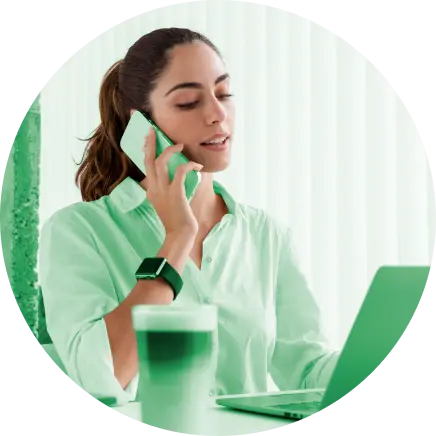 Clients who believe in our expertise
SSI is proud to have partnered with some of the world's most innovative companies, such as Medtronic, Kelly Services, Oracle Database, Tapfin, Workforce Software, and others. Our team is humbled by the trust these industry leaders have placed in us, and we're committed to providing impactful solutions that make a real difference for them.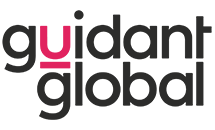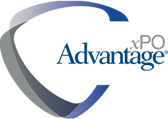 Our Community Initiative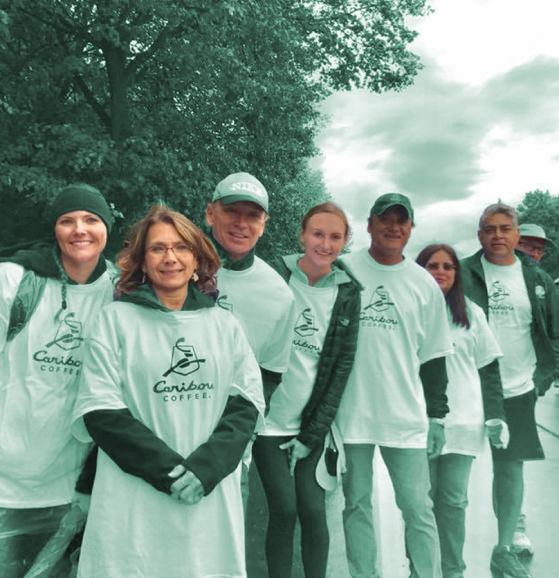 Making a Difference through Community Empowerment
Select Source International prides itself as a company that gives back to the community it represents. That is why over the past two decades, "Strive for Significance" is such a big part of who we are. Our Strive for Significance initiative has no borders. Giving back to the communities that helped build our business is in the DNA of every employee. SSI invests in our communities to improve quality of life for all; locally and through our global offices, our team volunteers and SSI donates to organizations that are making a difference.
Giving Back
SSI has a culture to support and encourage our employees to improve our communities through corporate citizenship. SSI's employees participate in "Strive for Significance" by engaging and participating in community programs, charitable organizations, and donating time and money to local and national charitable programs. Today, SSI proudly serves a multitude of local and national organizations.
What our clients says about us?
I was looking for a digital transformation service for my company so that we can boost our digital presence. That's when I contacted SSI. I am totally impressed with the digital transformation service provided by them. Their team of experts took the time to understand our unique needs and challenges, and they developed a strategy that aligned perfectly with our goals. Their dedication to delivering exceptional results truly differentiate them. I highly recommend SSI for anyone looking for digital transformation.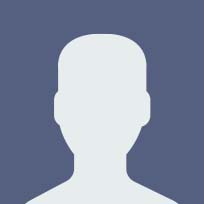 SSI has been amazing at managing our finance and accounting department. The expert team at SSI worked with us to understand our requirements and tailored their solutions. Thanks to their support, we now have great financial workflows, improved reporting capabilities, and greater visibility into our financial performance. SSI has become a perfect partner for our organization, and I wholeheartedly suggest you choose them for your finance and accounting needs.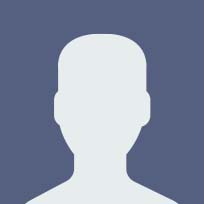 We partnered with SSI for our healthcare organization, and the experience has been exceptional. SSI's deep understanding of the healthcare industry, combined with their technical expertise, enabled us to overcome complex challenges and improve our operations. They demonstrated professionalism, integrity, and a genuine commitment to the work throughout the project. We highly recommend SSI for any healthcare organization seeking reliable consulting services.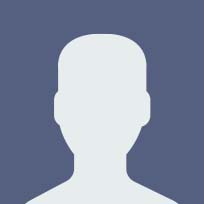 SSI transformed our HR department, making it better in hiring, managing employees, and developing the organization. They provided customized solutions that perfectly matched our needs, simplifying our work processes and improving our HR strategy. SSI's professionalism, quick response, and dedication make them a valuable HR partner. I highly recommend SSI for any company seeking to enhance their HR capabilities.